One of my favorite things to do around the springtime is to make a fresh batch of my natural henna recipe. Now that it's starting to warm up and we aren't layered in clothing, it's a great time to get creative and practice doing henna tattoos. So today I'm sharing my Natural Henna Tattoo Paste Recipe. It's super easy and fun, and you can't beat the fresh natural aromas and dark stains!
Natural Henna Tattoo Paste Recipe
What you'll love about making your own henna is that you get to customize the scent and consistency exactly how you like it! So use this recipe as a guide but get curious and play with the consistency of each ingredient. Henna is like cooking. It can take some time to get it perfect, relax and have fun with your creating the henna paste that best suits you!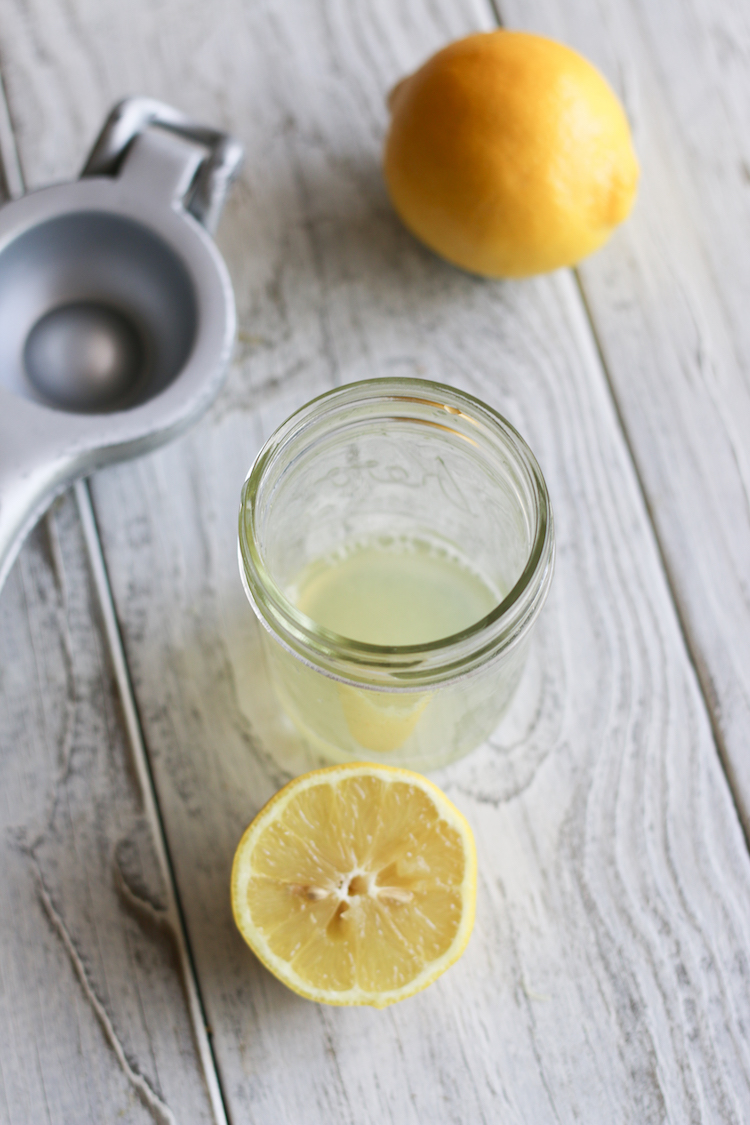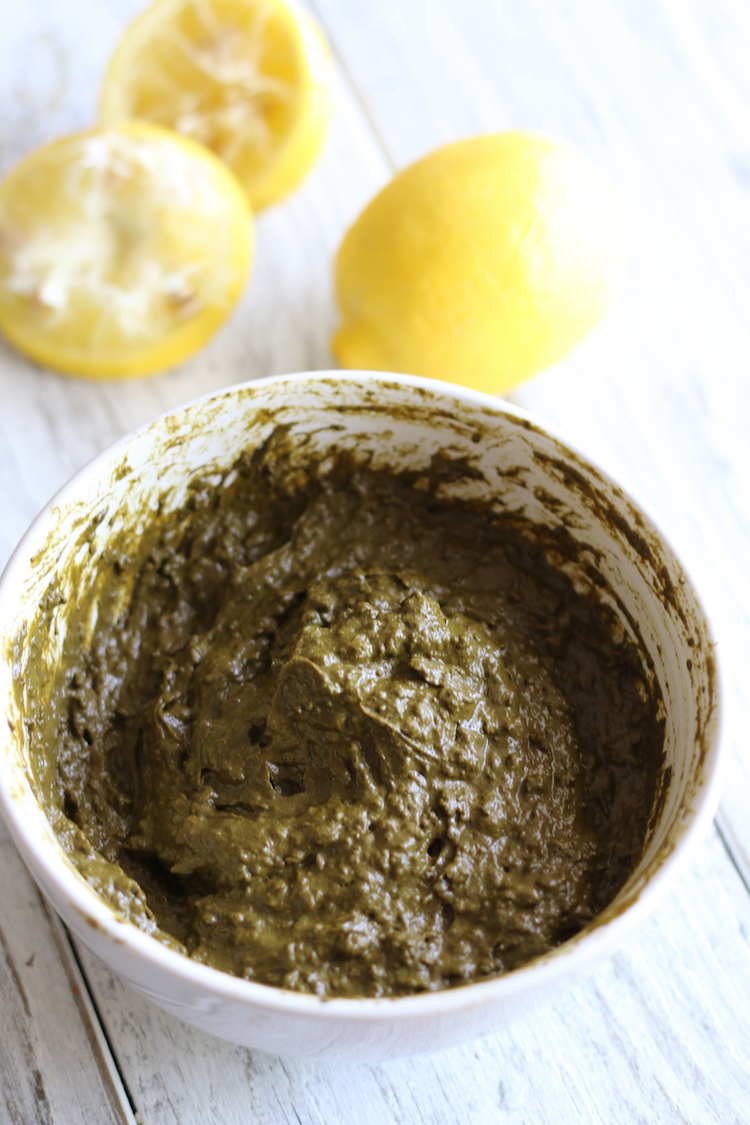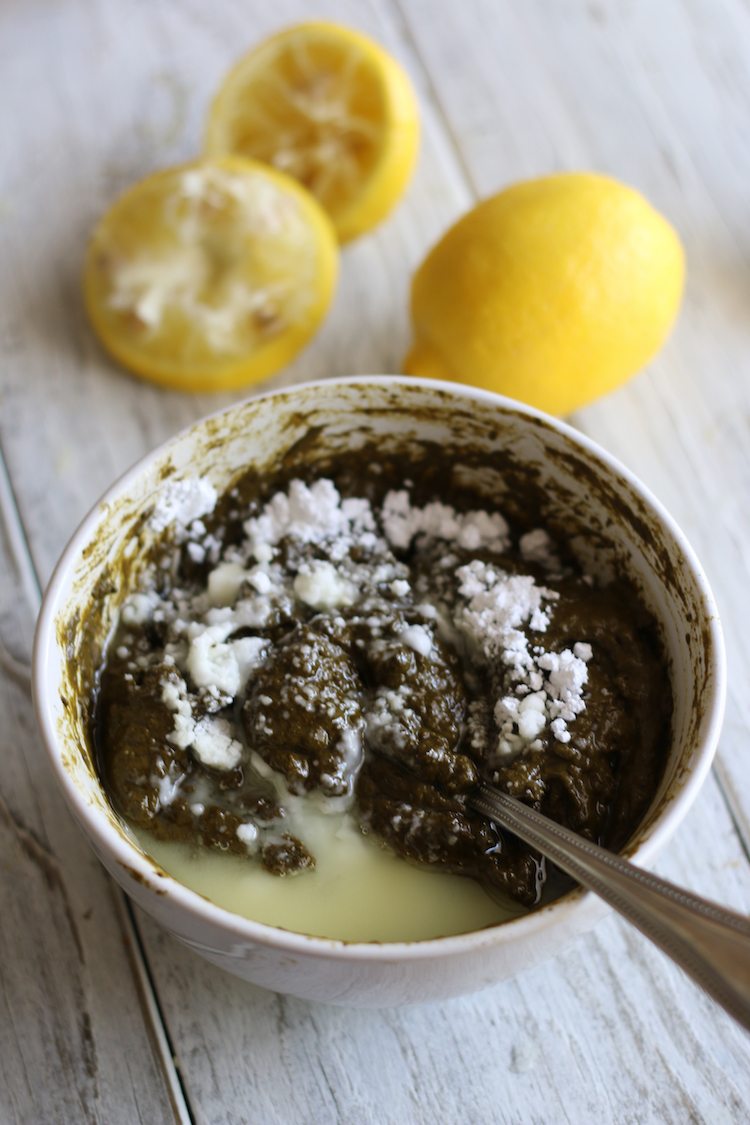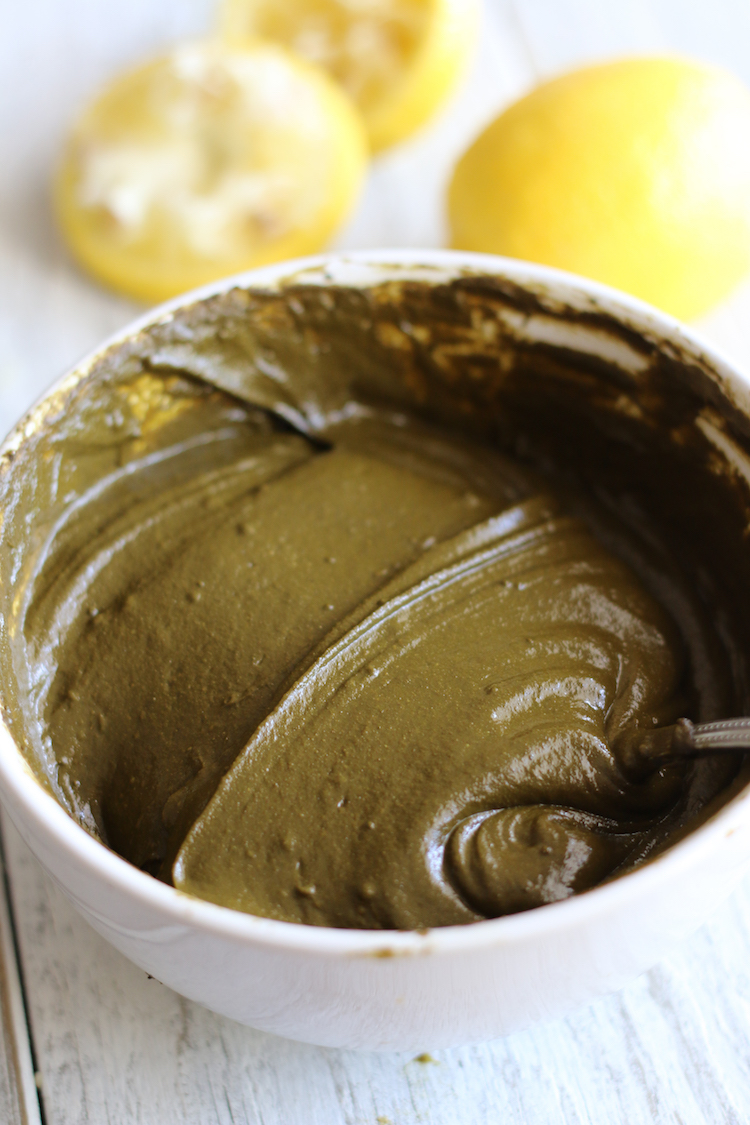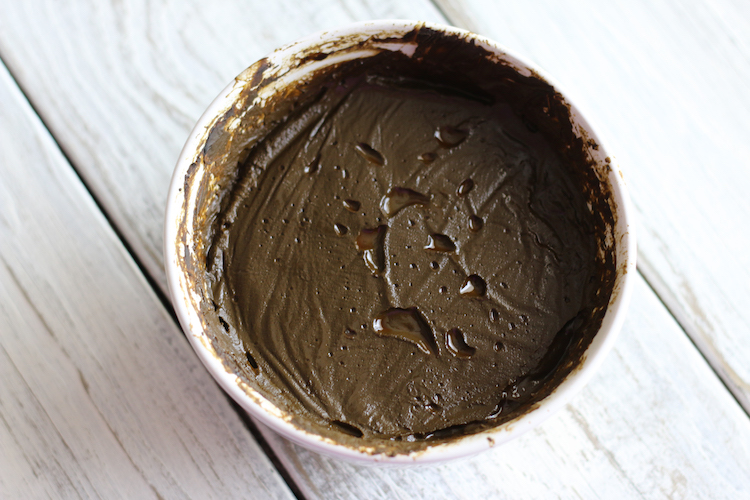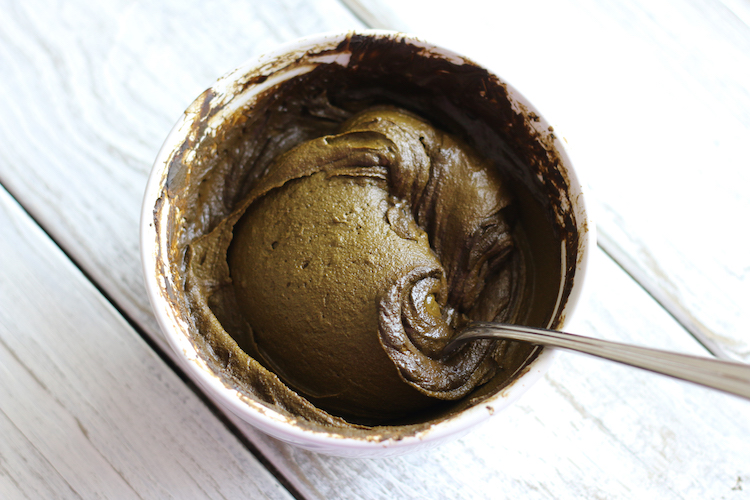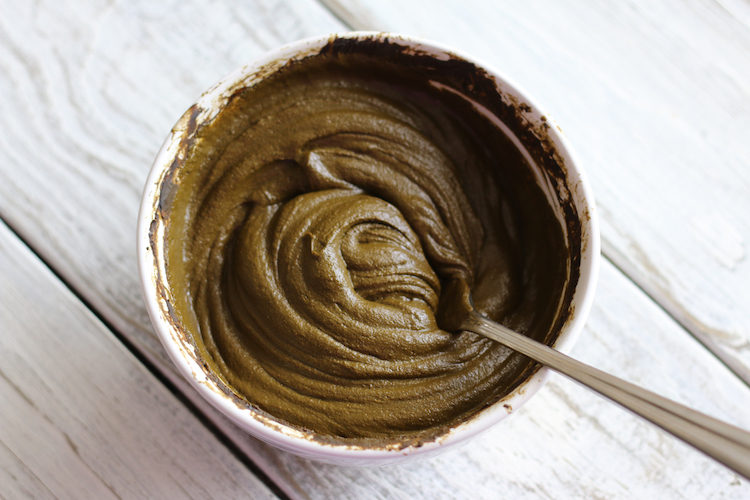 One of my favorite things about doing henna is practicing and getting all the fun art kits and stencils. But before you go and get started, it's important to know how to make a proper henna paste to use for your designs. Below are the different ingredients I add to my henna recipes and why. In order to create the best possible henna mix, it helps to understand why you add these specific ingredients, so let's start there!
For henna to be used on the skin, you must use fresh high-quality henna. Never use random henna powder that you find at a grocery store, often those have been sitting on a shelve for months sometimes years. Hair henna is often a lower-quality henna powder. I tried a few from different companies and really like the quality I get from the
Henna Guys
.
Obviously, you need some sort of liquid to make your henna powder into a paste. Lemon juice is a great acidic liquid that allows the dye molecules in the henna powder to be released. If you use something other than lemon juice, the dye release can be drastically different. I've tried a few teas and other liquid blends but lemon juice has always worked the best!
Adding sugar to your henna powder is optional but I highly recommend it. Sugar makes the henna stay wet against the skin longer and stick to the skin better helping you achieve a darker stain. It also helps give your henna great consistency. You may find you like more or less sugar with different brands of henna but play around with the quantity to find the consistency you like best.
Lavender & Tea Tree Essential Oils
Both
lavender
and
tea tree oils
have monoterpene alcohols which will help release more of the dye in the henna powder resulting in a darker stain. Adding these oils also adds a lovely scent to your henna paste and can give it a spa-like aroma. Occasionally I will add
peppermint
as it helps with circulation to the skin. Essential oils are very potent and strong, a little goes a long way. Use the minimum and if needed you can add more later.
Print
Natural Henna Tattoo Paste Recipe
Author:
Prep Time:

10 mins

Cook Time:

24 hours

Total Time:

24 hours 10 mins

Category:

Natural Beauty
1/2 cup

Henna Powder

3 teaspoons

of powder sugar

1/2 cup

lemon juice

3 teaspoons

essential oil
Instructions
Place your ingredients in a small mixing bowl. Slowly stir with a fork until you get a concistency similar to tooth paste.
Then with a plastic wrap cover the paste and gently press down so it's touching the surface and there's no air contact
Let the covered henna paste sit in a warm location for 24 hours (about 75 degrees Fahrenheit).
When 24 hours has passed, take off the plastic wrap and give it a good stir, adjusting the consistency if needed. To thin the paste add 1/4 teaspoon lemon juice at a time until your desired consistency is reached. To thicken the paste add a pinch of henna powder.
Then fill your applicator cone or bottles and go draw beautiful designs! Enjoy :)
Notes
Store leftover paste in the freezer for 6-12 months.
I like to fill a cake decorating bag with henna first so I easily fill my cones.
---
Products I used in this recipe…
Disclaimer: This post includes affiliate links, and I will earn a commission if you purchase through these links. Please note that I've linked to these products purely because I recommend them and they are from companies I trust. There is no additional cost to you.
---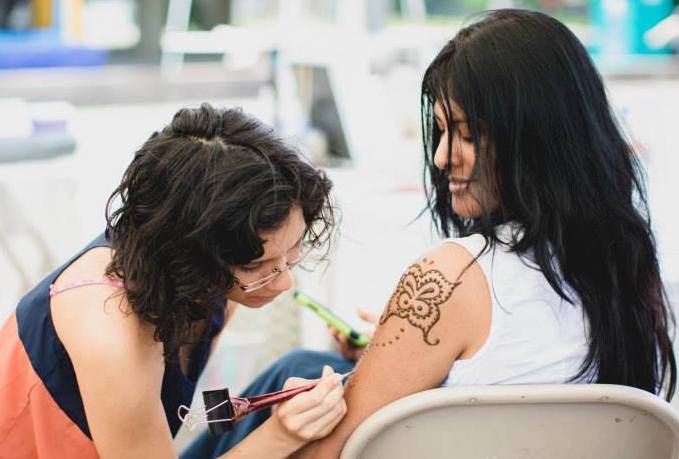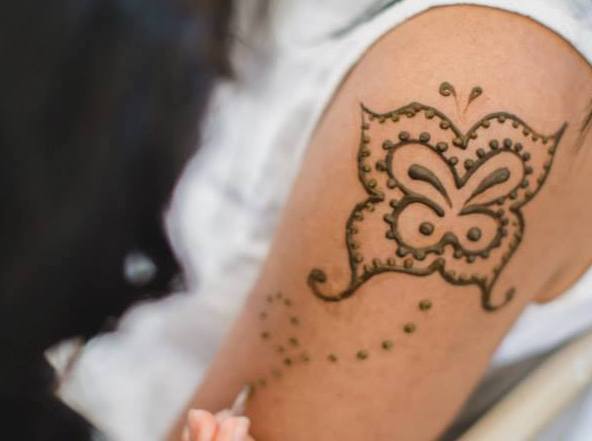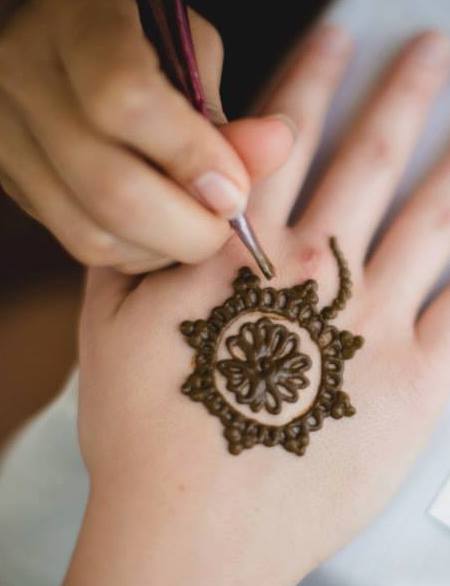 Let's Chat!
Well, I hope you found this post helpful. Comment and share what products you like using for making fresh henna. Also if you give this henna paste recipe a try please let us know and share a picture tagging me on Instagram @livesimplynatural. I can't wait to see all your beautiful designs!
Hugs,