This past week my daughter and I celebrated a beautiful day together doing all things girly. We painted our nails, did mud masks, had a tea party and baked cookies. No boys allowed, just us girls enjoying our femininity. It was awesome! We had so much fun together that we both agreed that we needed to do it again and set a date for next month. We are calling it our Goddess Day!
Not only was it an awesome day but we also got to enjoy these amazing vegan oatmeal cookies. They are simple to make and perfect to add to any tea party.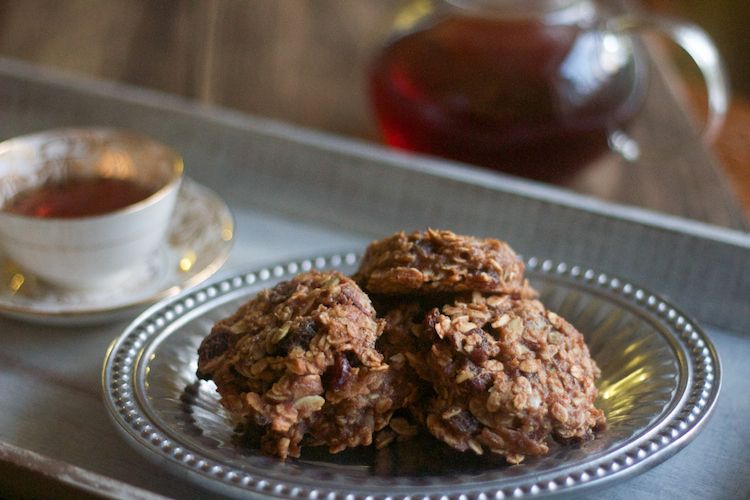 They are gluten free, vegan, free of refine sugar and my favorite guilt-free. They are great for a high-fiber snack that's as filling as they are flavorful.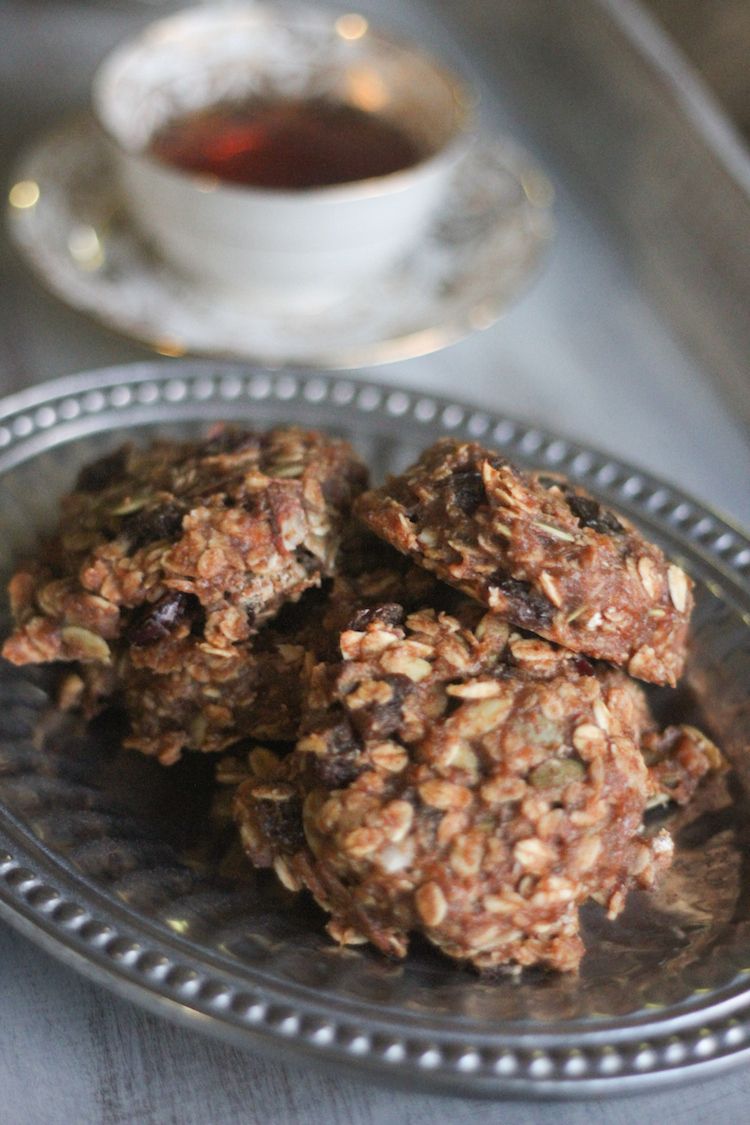 What I love about these also is that you don't have to take out your electric mixer, everything can be done from your food processor or high speed blender. Simply chop 1 large apple (which usually comes out to 1 cup of apples sauce), add flaxseeds, sweetener, nut butter, and cinnamon, pulse in food processor. Then slowly add in the oats. Pulse until dough like consistency. Then add your toppings and fold them into your batter with a spoon. Pretty simple and the clean up is so easy.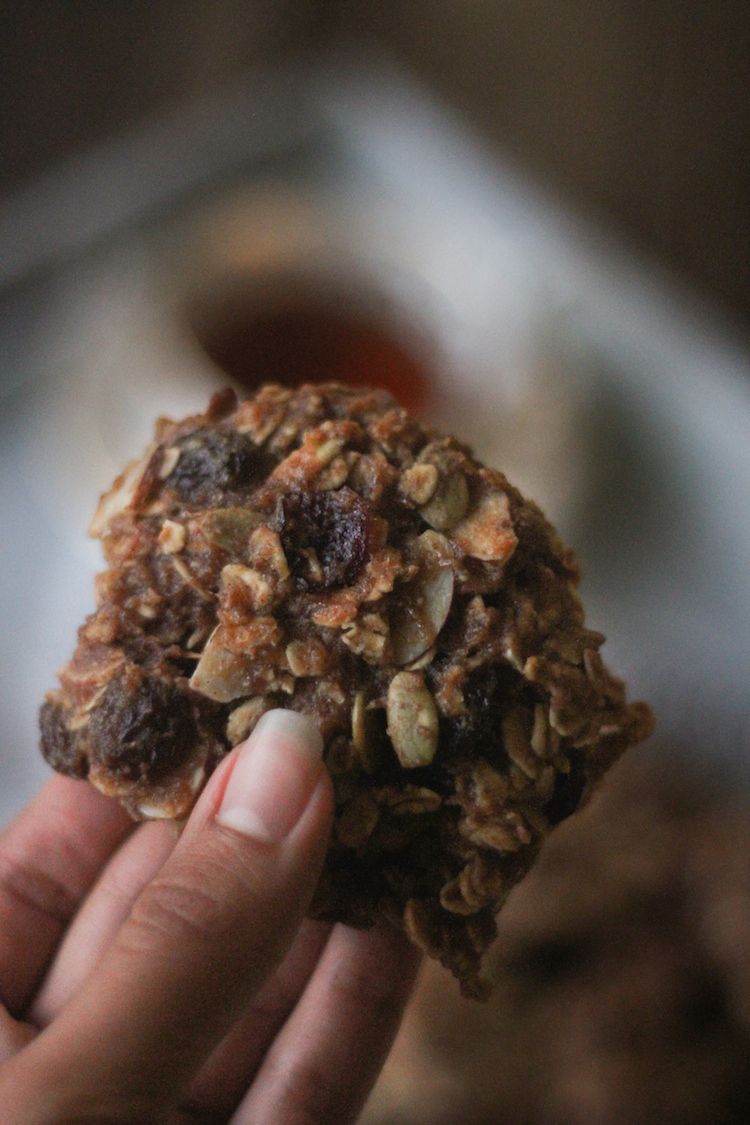 Then 15 min in the oven and they are ready to eat. Healthy… Moist… Naturally sweet… Oatmeal Vegan Cookies, made simple! Enjoy :)
[yumprint-recipe id='28']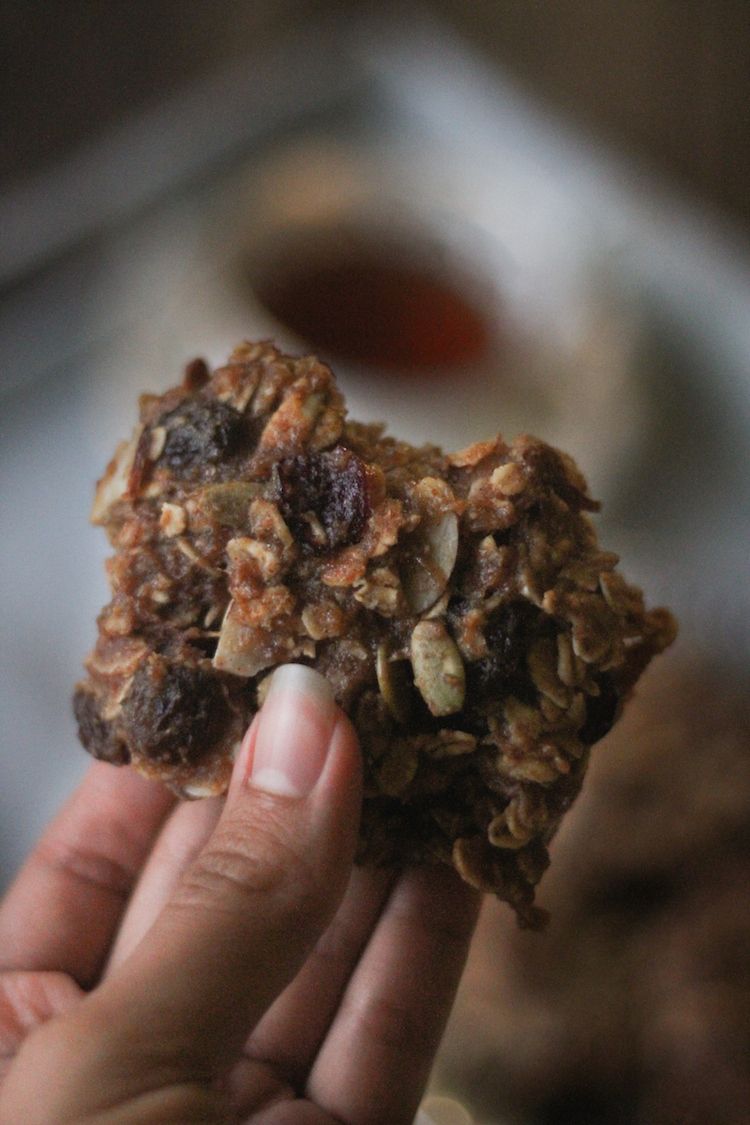 I hope you give this recipe a try and if you do, take a picture and tag me on Instagram @LiveSimplyNatural or @LSNatural on Twitter or, pin it for later on Pinterest. I love seeing what you guys are cooking up in the kitchen. Stay tuned for more simple vegan recipes!
Hugs,

Health Benefits

Oats are a good source of protein, fat, carbohydrate, and dietary fiber. They have a low sugar content and contain zero cholesterol. Oats have many vitamins and minerals like calcium, iron, magnesium, phosphorous, potassium, sodium, zinc, thiamin, riboflavin, niacin, vitamin B6, folate, vitamin E and vitamin K. Oatmeal has been known to increase heart health, control diabetes, aid in cancer prevention, and increased immunity. It's also known to help with weight loss since they contain high amounts of dietary fiber, nutrients, and are low in calories and fat. This helps keep your stomach full for longer and prevents you from eating unhealthy snacks between meals. Oats are also great for treating constipation due to it's high fiber content. People suffering from celiac disorder can also consume a moderate amount of oats, since they are not wheat-based, despite having trace amounts of gluten.