This is actually my first post on the blog! And I decided to start with a recipe. These Raw Vegan Fig Brownie Bites is a recipe I created when my husband and I first started our journey to eating more plant-based and trying out raw vegan recipes. It's a great recipe to make for parties or potlucks. Perfect for those that are Vegetarian, Non-vegetarian, Vegan, Raw vegan, you name it, I promise you they will all love this recipe.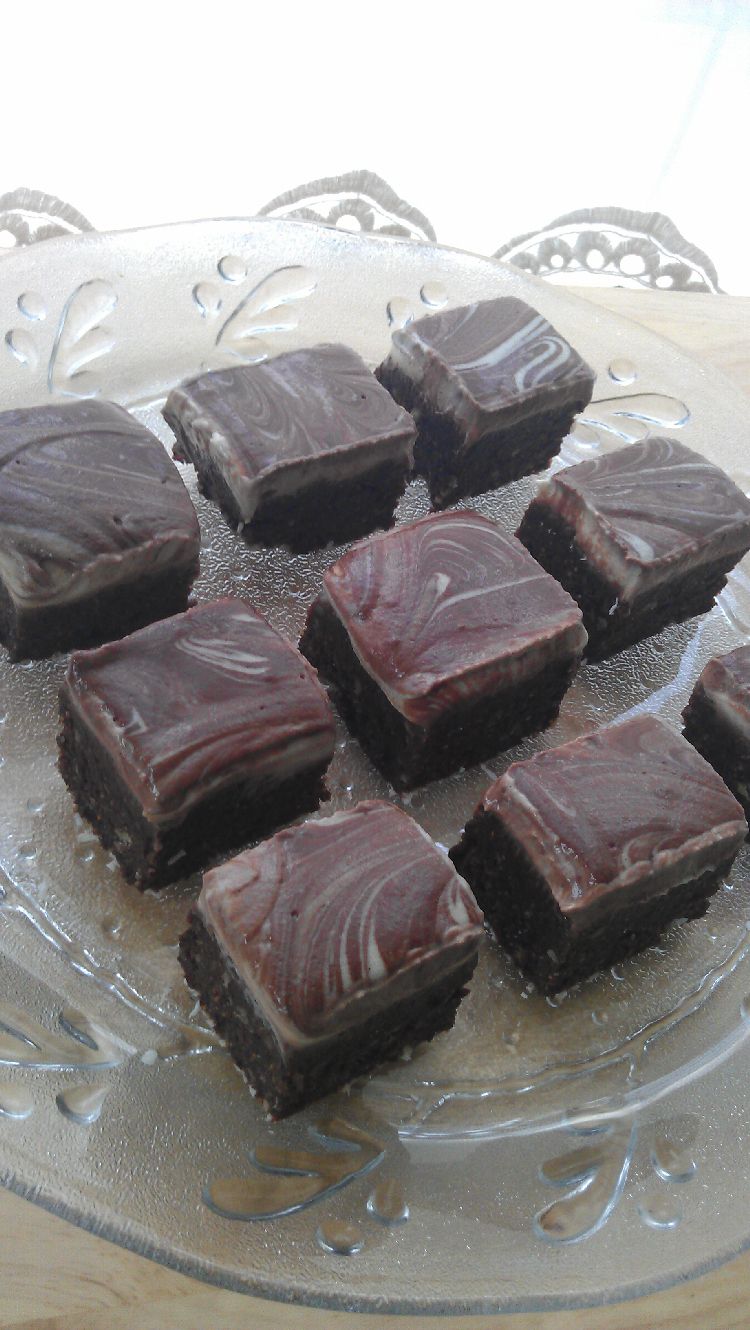 Raw Vegan Fig Brownies
My family loved these raw fig brownies and they were completely surprised when I told them it was a raw vegan recipe. My husband said it reminded him of the fig newtons he enjoyed so much growing up. I hope you enjoy and share them with your family & friends!
One of my favorite things about this recipe is the raw cacao powder, it really gives this recipe that chocolatey goodness.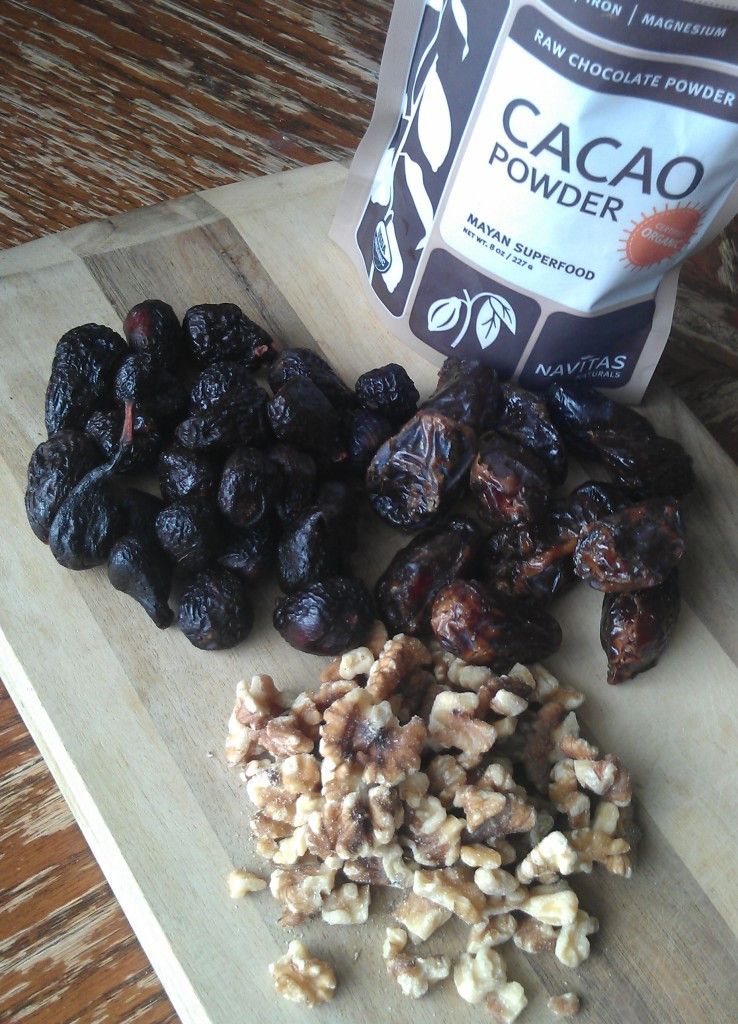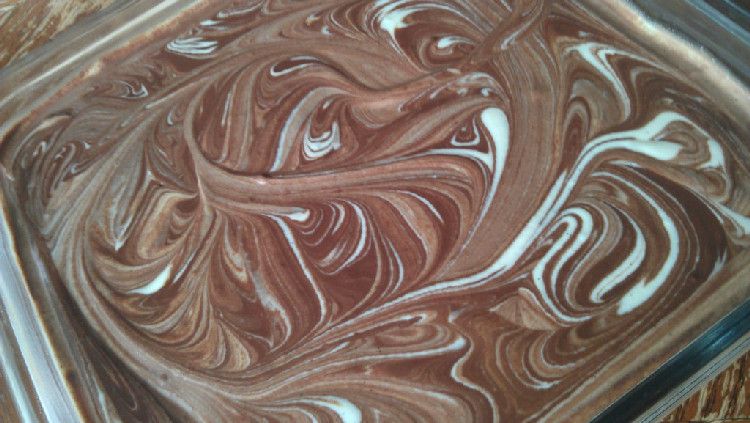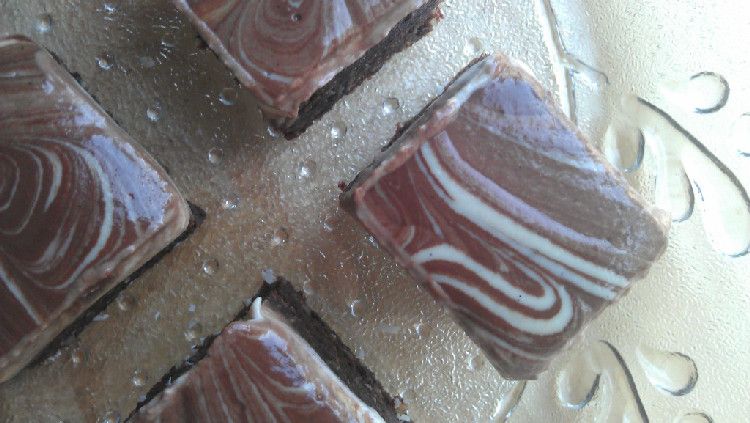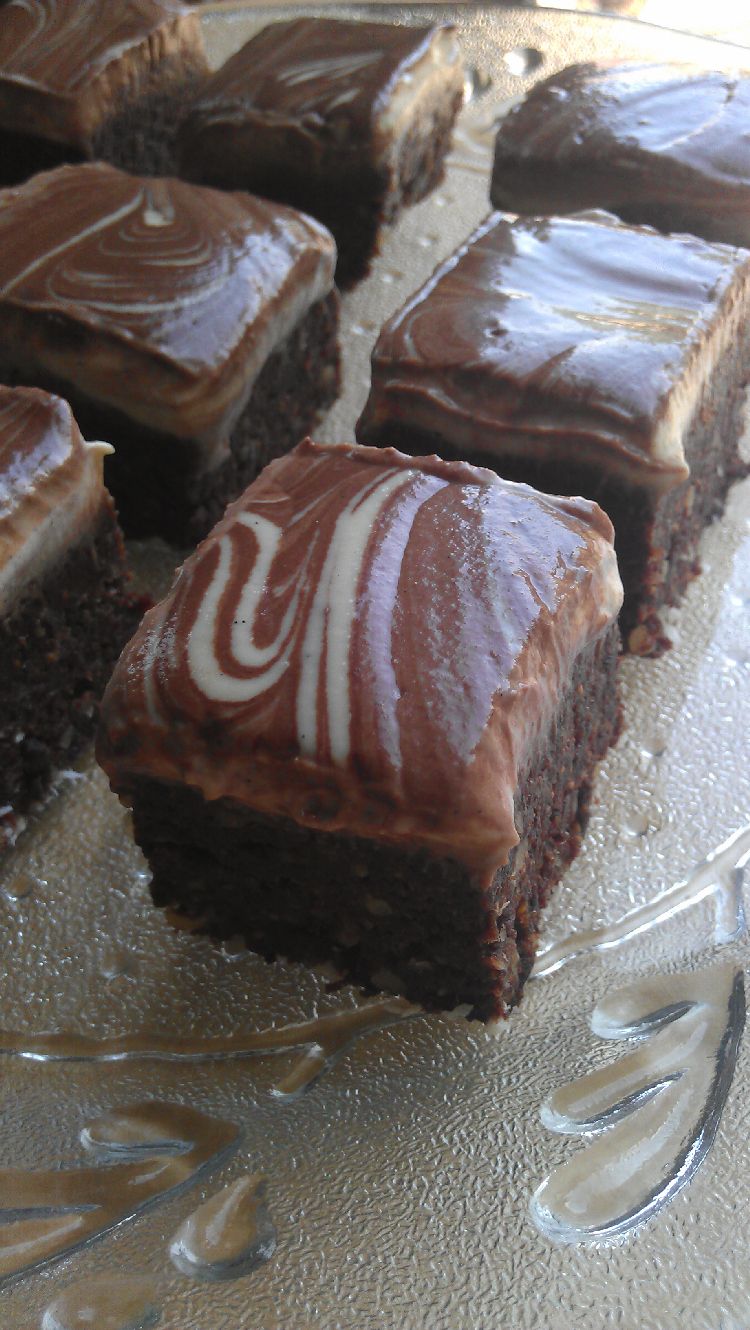 Cacao Powder also is a great source of antioxidants and has more than any food tested, including blueberries, red wine, and green teas. It's been known to help to fight cancer, heart disease and aging through its antioxidant boosting effect.
Cacao beans offer iron and calcium and are particularly rich in magnesium. Cacao may also provide antidepressant benefits since it contains phenethylamine, which is a neurotransmitter found in the brain that acts as a mood elevator and natural endorphin booster. Despite all of the possible benefits, cocoa does contain caffeine, which may have negative effects, such as insomnia, on caffeine-sensitive individuals. Eat-in moderation.
Products I used in this recipe…
Disclaimer: This post includes affiliate links, and I will earn a commission if you purchase through these links. Please note that I've linked to these products purely because I recommend them and they are from companies I trust. There is no additional cost to you.
Print
Raw Vegan Fig Brownies
Brownie Dough 2 cup dehydrated figs 2 cup walnuts (optional) 2 cup organic dates ½ cup cacao powder ¼ cup shredded coconut Combine all ingredients into a food processor. Blend until a dough-like consistency. Place the shredded coconut into your brownie dish and level out. Then add dough to the dish and begin to press out evenly. Set in refrigerator until topping is ready. Tip: the shredded coconut is not necessary. It does help to prevent the dough from sticking but with or without it tastes great.
Brownie Dough

2 cup

dehydrated figs

2 cup

walnuts (optional)

2 cup

of organic dates

½ cup

cacao powder

¼ cup

shredded coconut
Cashew Topping

1 cup

cashews (soaked

20

min)

½ cup

of water

1

vanilla bean

2

tbs raw honey or

2

–

3

dates
Chocolate Drizzle

2

tbs cashew cream

¼ cup

cacao powder

1

tbs honey/ maple syrup
Instructions
For the brownie, using a food processor blend all the ingredients until a dough-like consistency. Place the shredded coconut into your baking dish to help prevent sticking. Then add dough to the dish and begin to press out evenly. Set in refrigerator until topping is ready.
When making the cashew cream place all ingredients into a blender. Blend until creamy consistency. Place 2 tbs of cream into a small container and set aside, this is for your chocolate drizzle. Pour the remaining cream on top of the brownie dough. Set in refrigerator.
Combine ingredients into small containers. Mix with a fork until powder is dissolved. Pour over cashew cream topping and mix with your fork. This gives it a swirly look topping. Let this set in the freezer for 1 to 2 hours. To cut, pop out the brownie and cut while still a bit frozen let it thaw out for 30 min to an hour before serving. This recipe makes 16 small pieces.
you may also enjoy these similar recipes: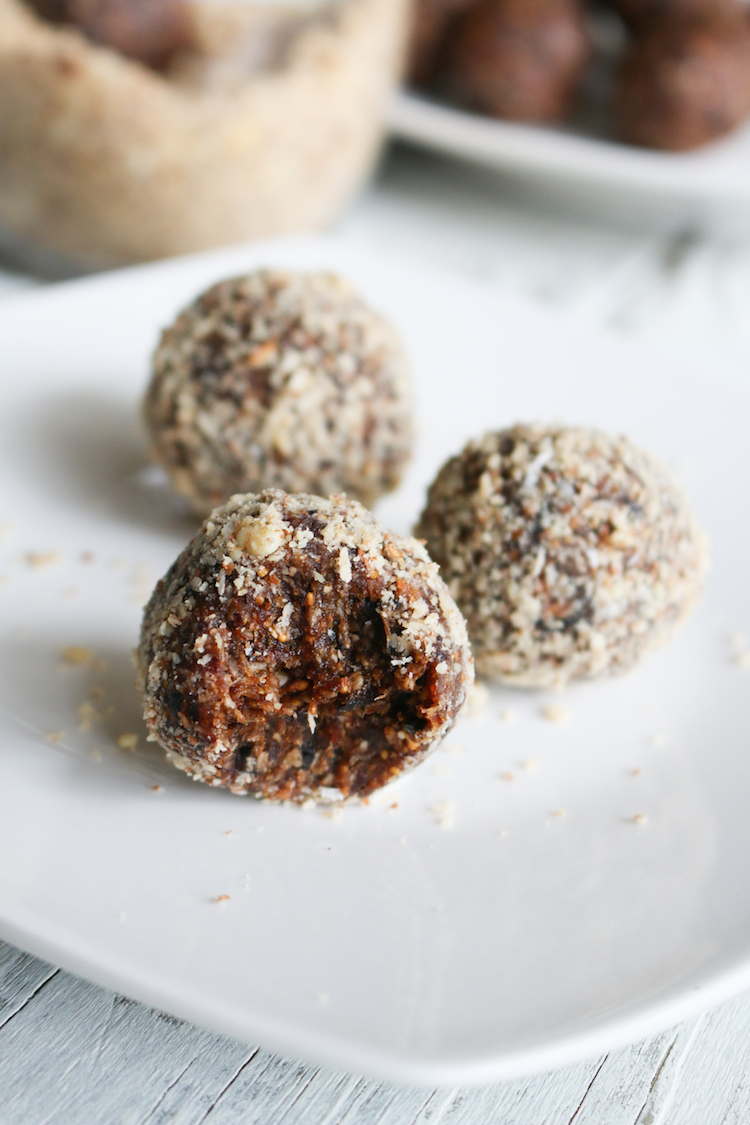 Black Bean Banana Brownie Recipe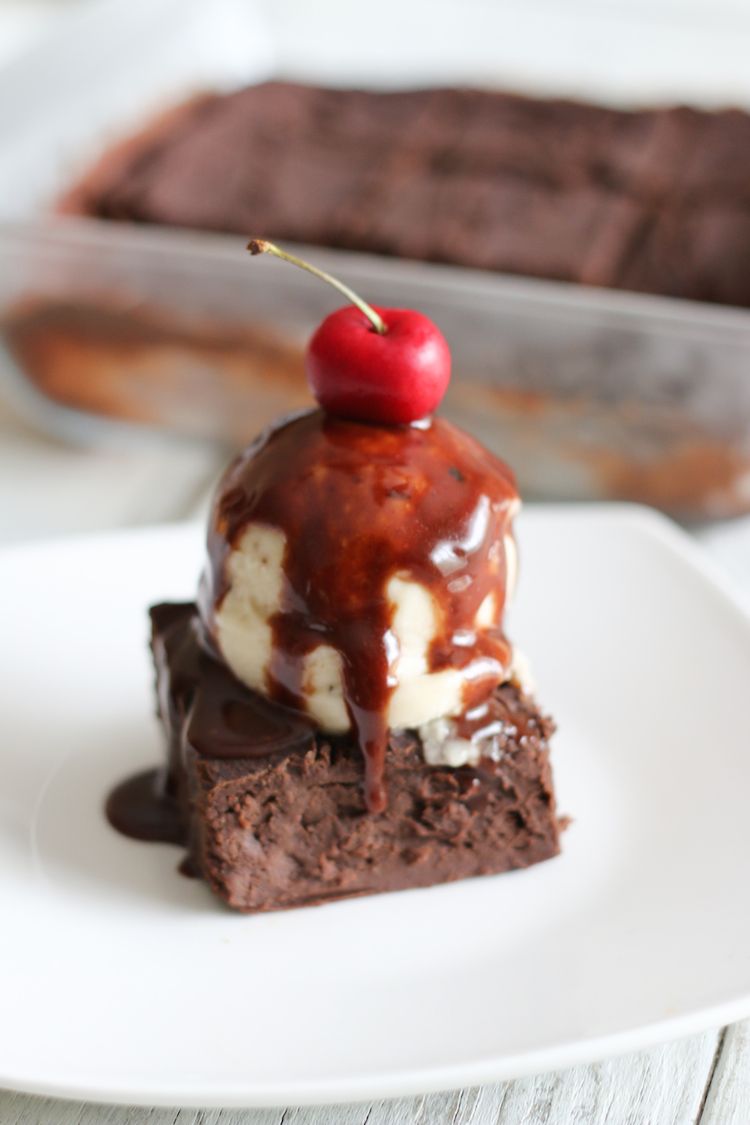 Let's Chat!
I hope you give this recipe a try and if you do, rate it, take a picture and tag me on Instagram @LiveSimplyNatural or pin it for later on Pinterest. I love seeing what you all are doing to stay cool this summer. Stay tuned for more simple plant-powered recipes!
Hugs,