Looking to up your plant-based meal prep game? Mason jars have become a staple because they're super convenient. Not only do they act as a safe way to store food, but they make every dish look Instagram-worthy. And if that makes people eat more veggies, I'm all for it! Here are our Top 10 Best Plant-Based Meals In A Jar to add to your meal plans for the weeks ahead!
Top 10 Plant-based Meals In A Jar
I've rounded up some of my favorite vegan recipes in a jar. There are some Mason jar salads, of course, but there are also some unexpected treats. Get ready to enjoy mason jars in a whole new way!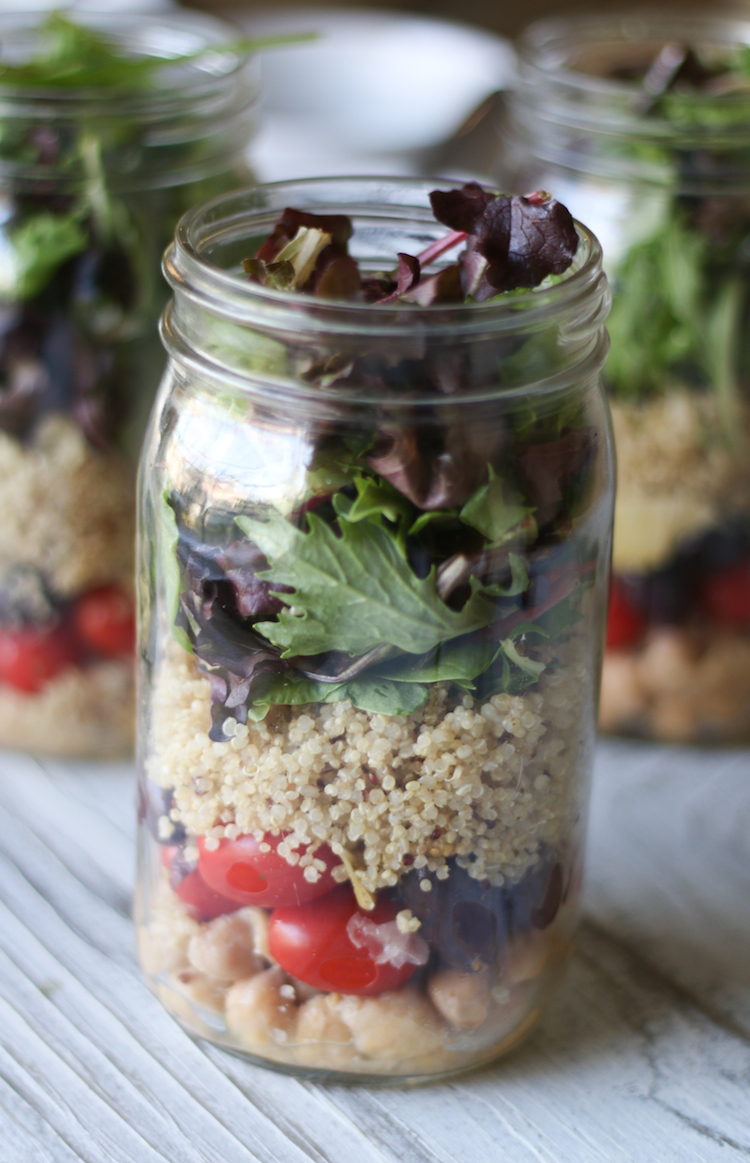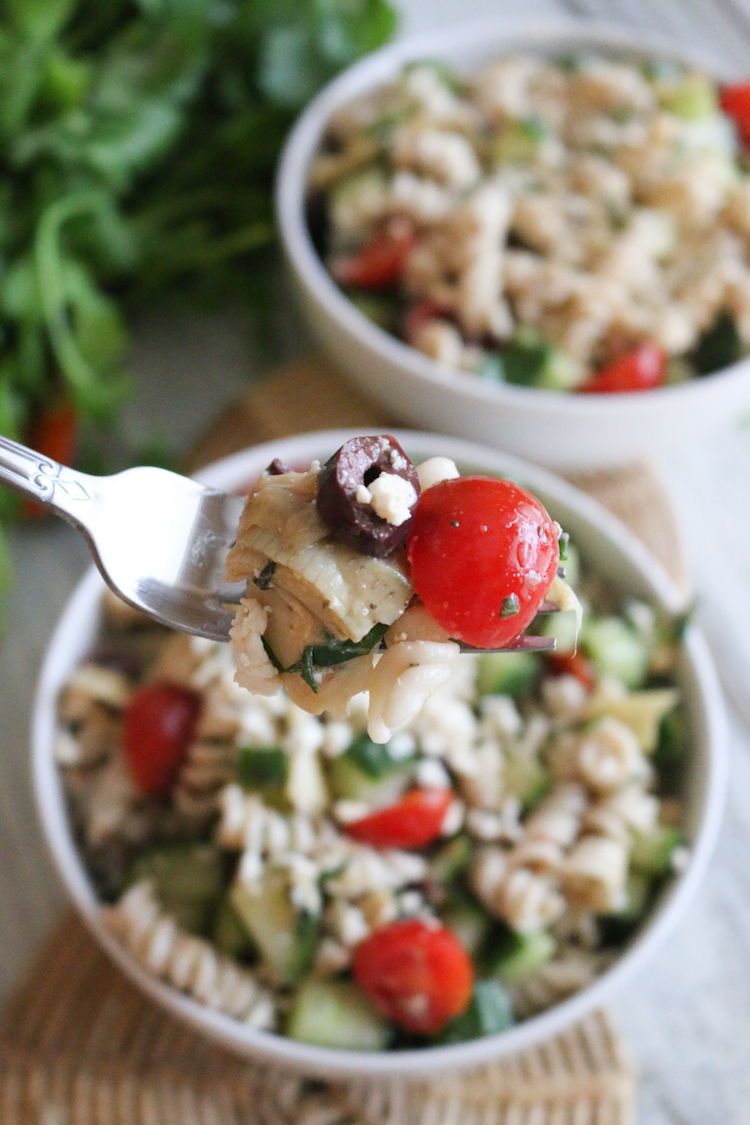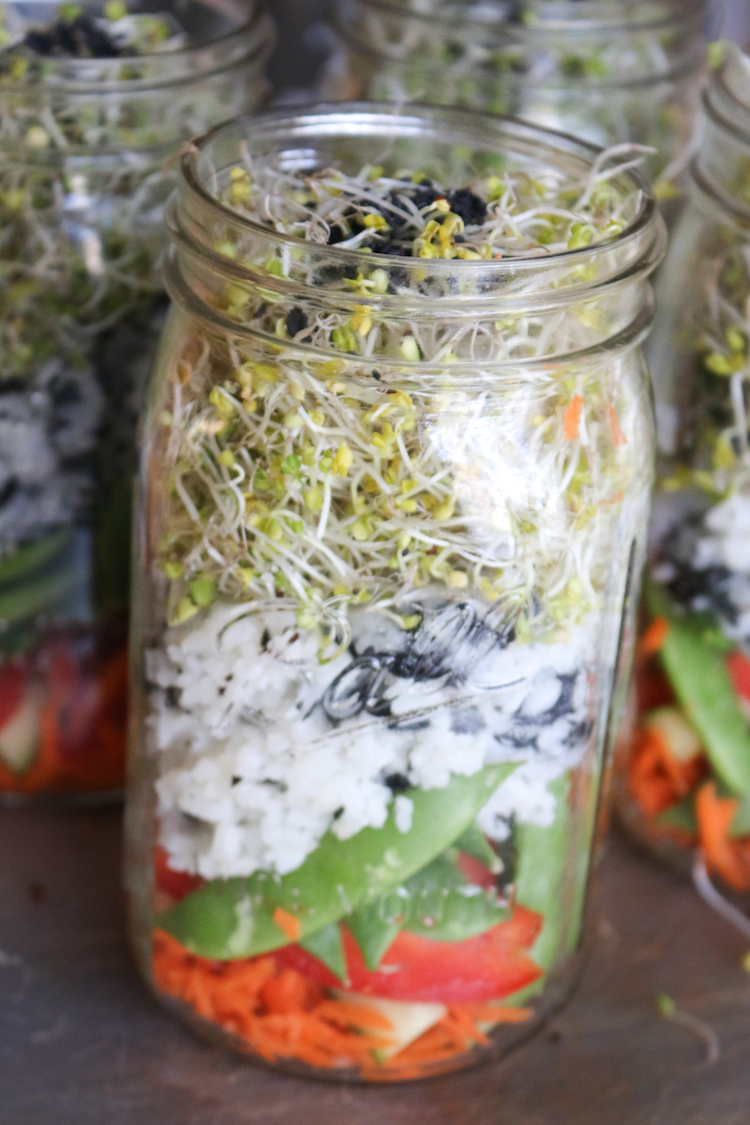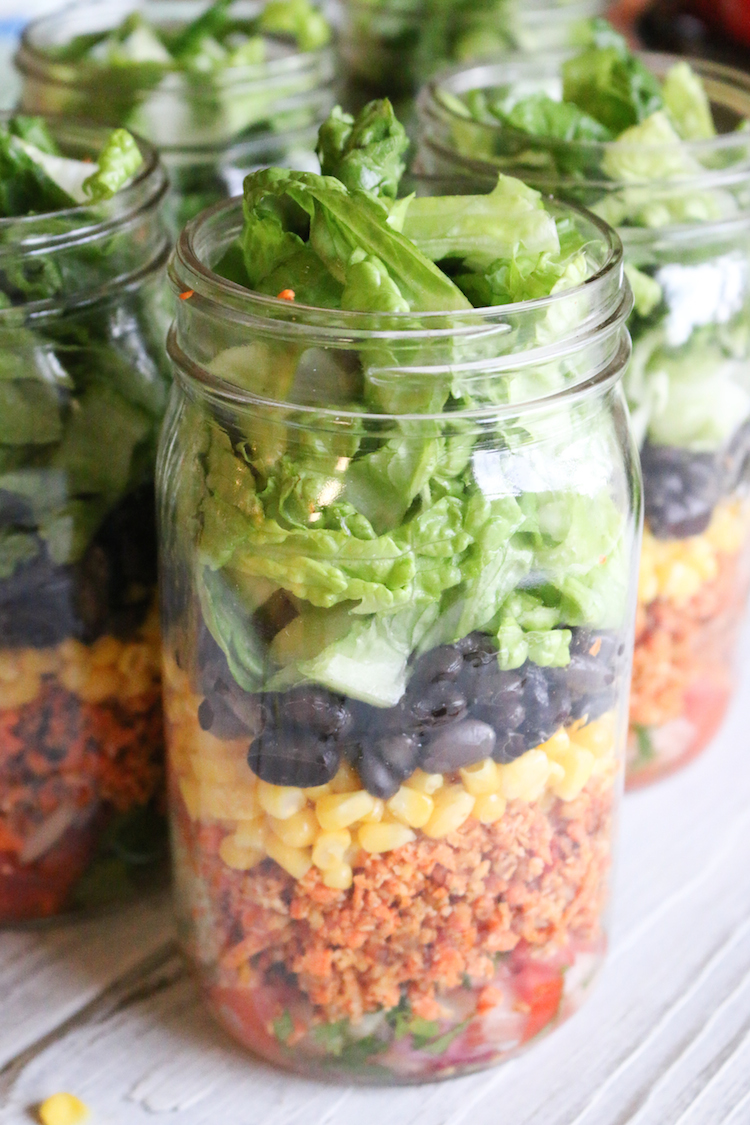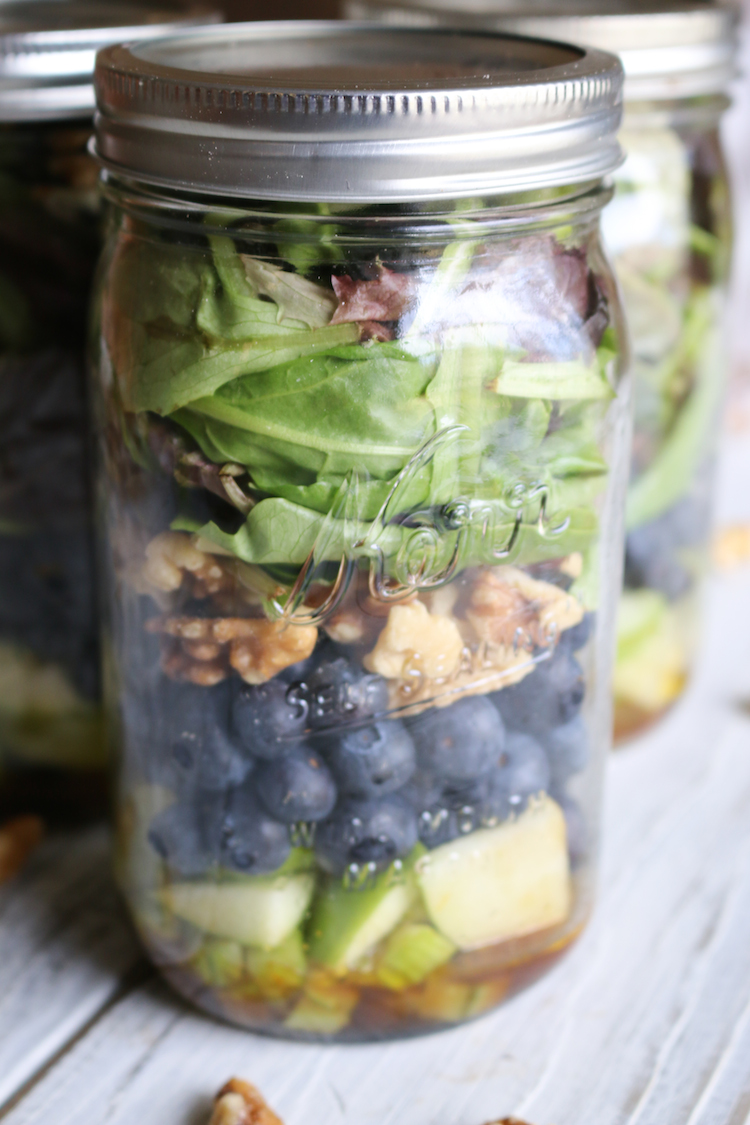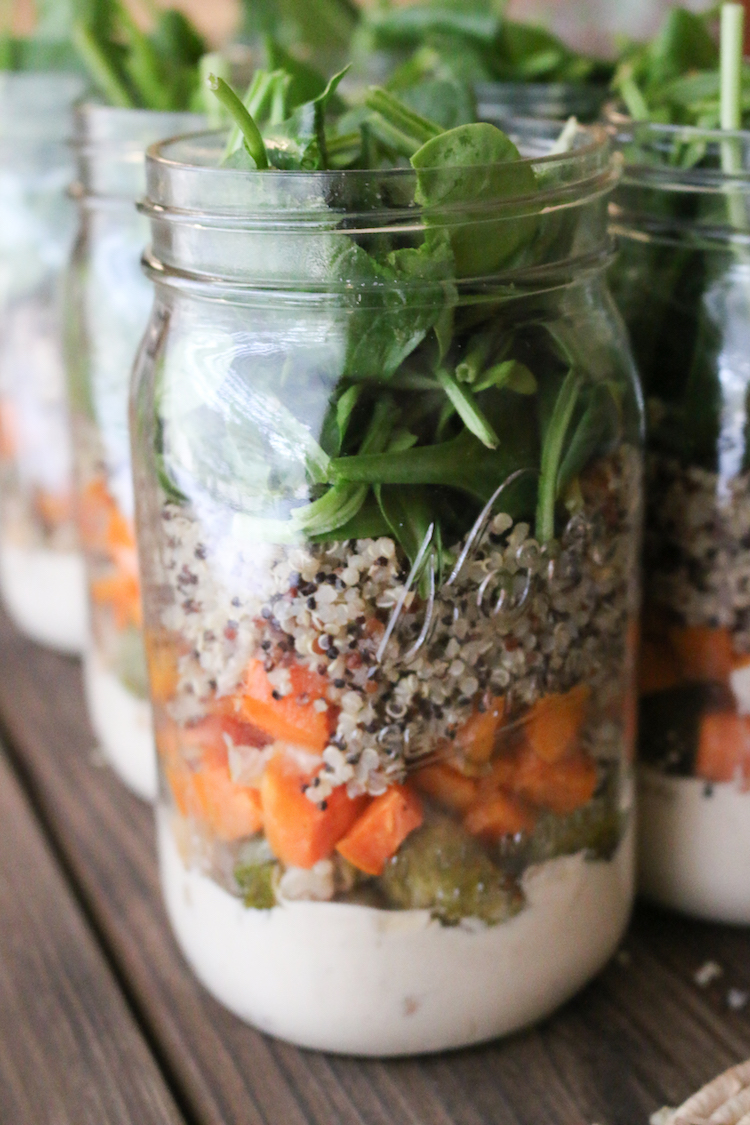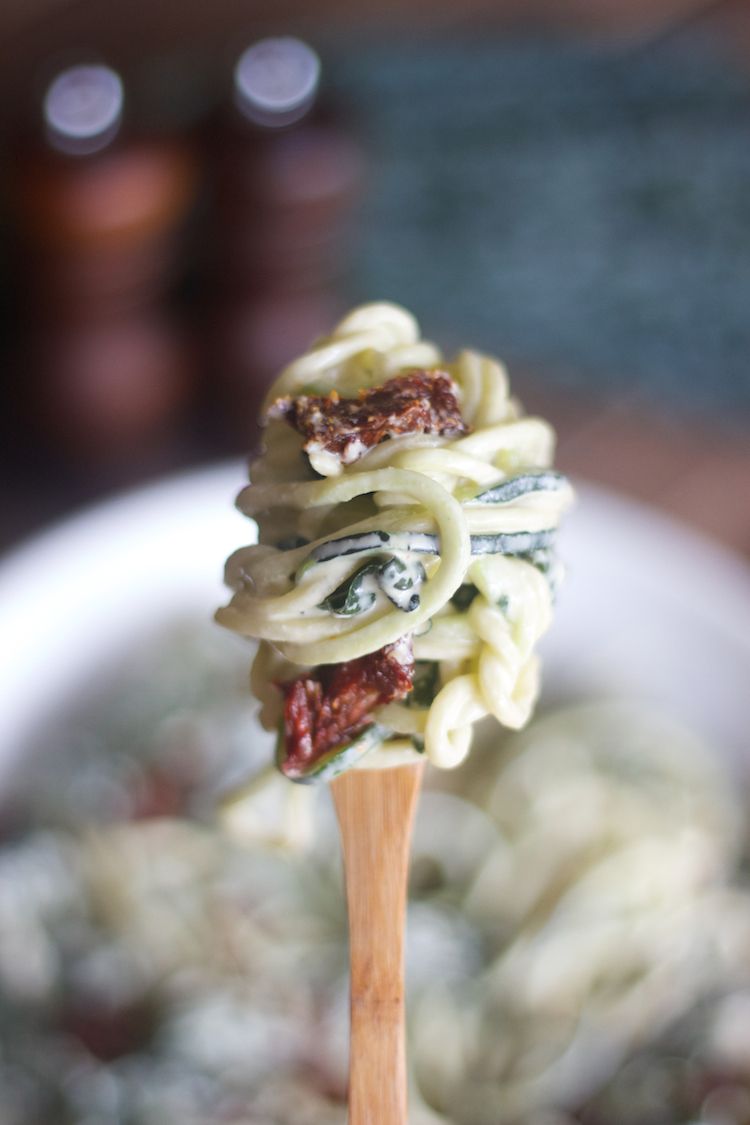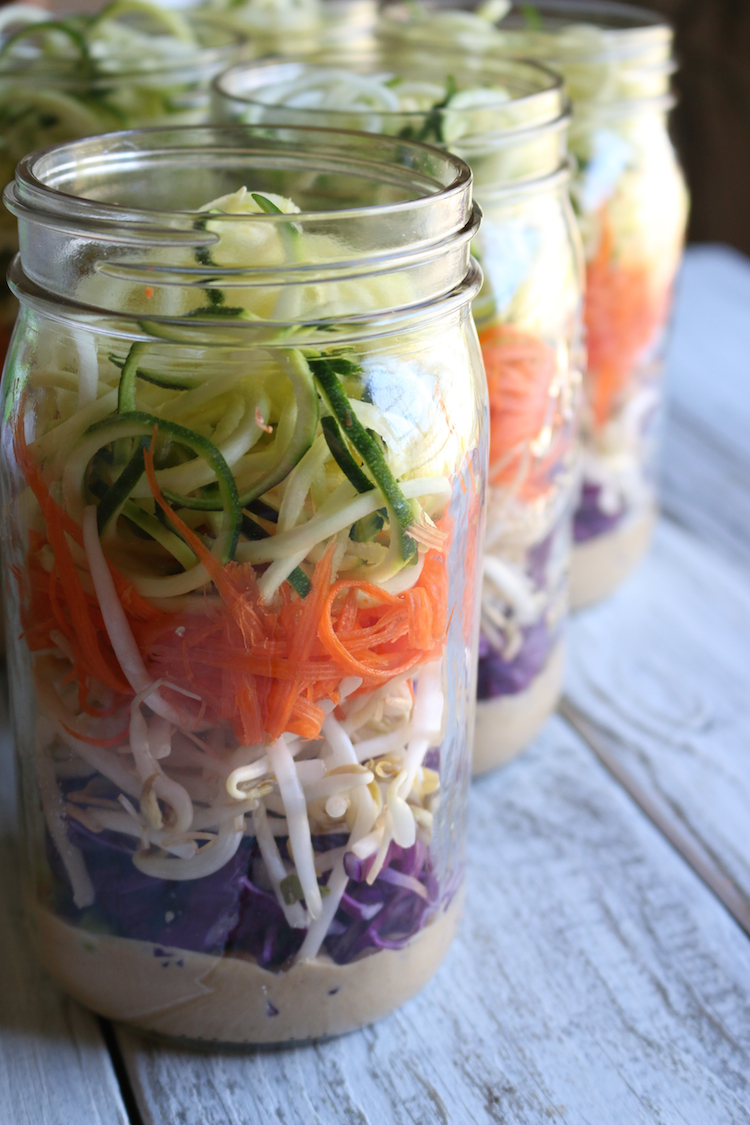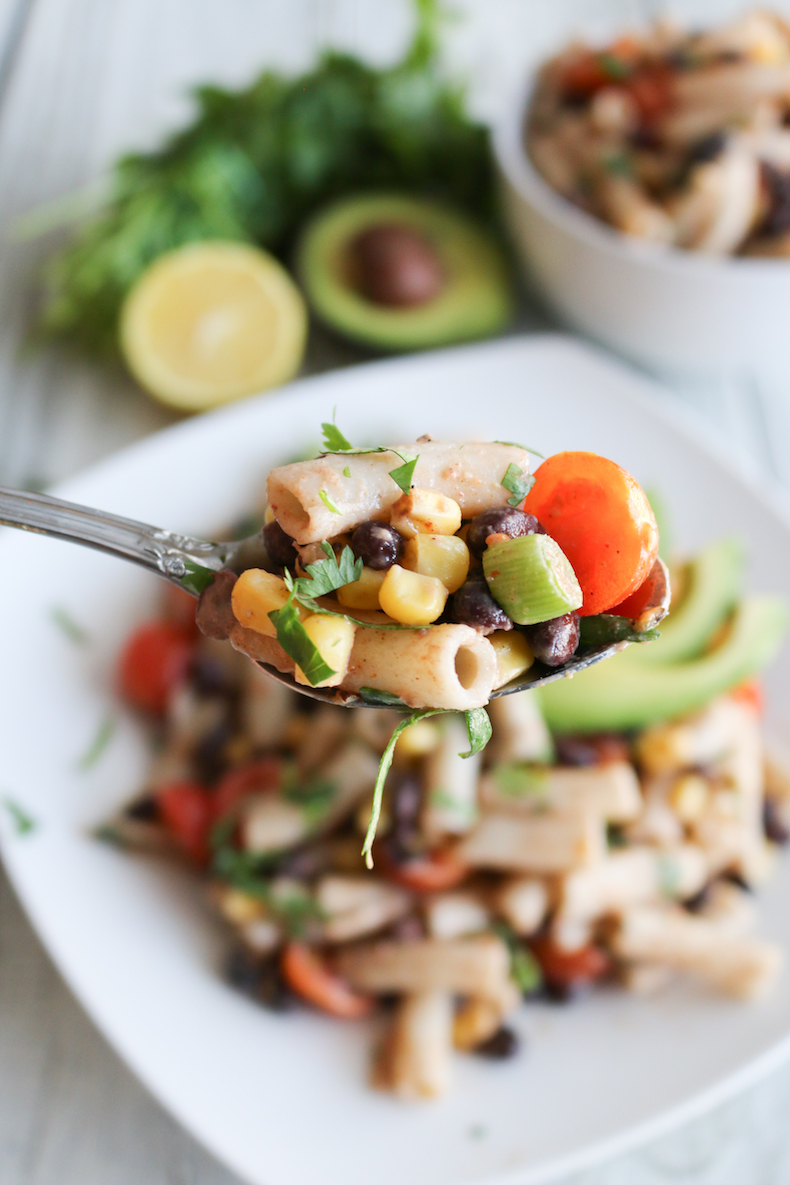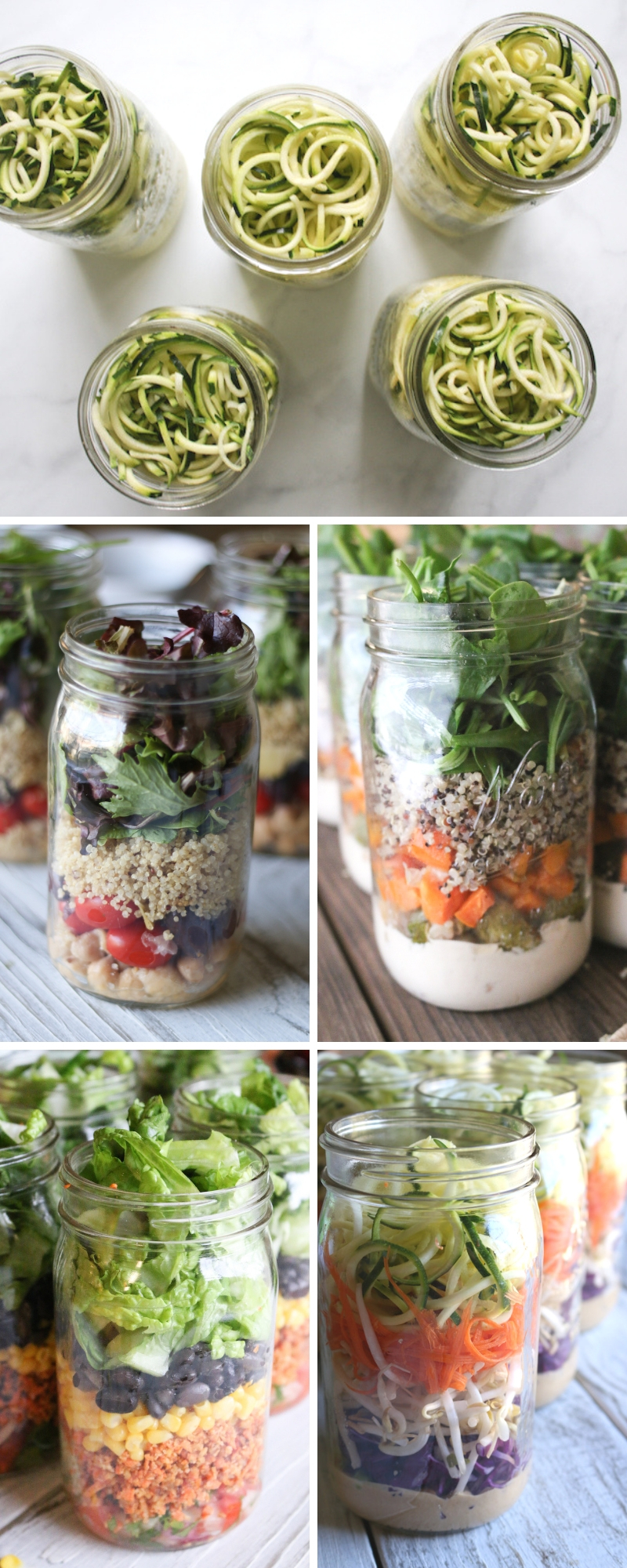 What's Your Fave?
There you have it, friends, I hope this list helps you start your plant-based meal prep today. If you need any more help, join us in our Mini Course Plant-based Meal Prep! Or post your questions below and I'll be happy to help.  And if you do try any of these meals tag us @livesimplynatural on Instagram so our LSN community gets inspired too :)
Hugs,