Thanksgiving is just around the corner and as we make the final decisions about whats to be on this years menu, the idea of a rice stuffing keeps coming up in my head.
As a girl I have memories of my grandmother making her ever so tasty stuffing. She put so much love into her food that anything that came from her kitchen was without a doubt the best. She would chop everything by hand, never using a food processor. I can't say that I would go as far as to give up my food processor but what I admired is the love she put into everything she touched.
With that I wanted to make a stuffing that is similar to hers, without the bread. Lucky Sprouts had a sale on organic wild rice, which make an awesome stuffing substitute. Now all I needed was the mix veggies. My grandmother always put the tradition onion, carrots, and celery in her stuffing, this recipe is very similar to the tradition stuffing I had as a kid.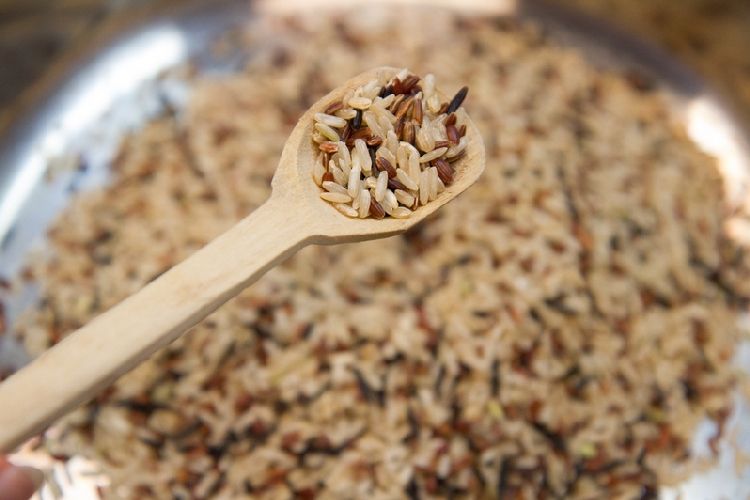 As much as I loved my grandmothers stuffing, I have to say that I love this one more. "Sorry, Grandma." I couldn't have imagined it coming out any better. Seriously delicious!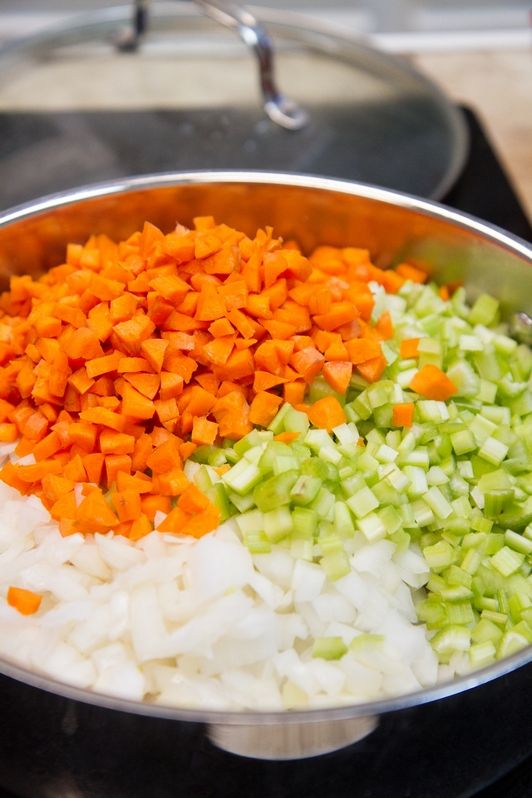 [yumprint-recipe id='9′]I hope you give this recipe a try and if you do let me know what you think! Leave a comment, rate it, and don't forget to take a picture and tag me on Instagram @LiveSimplyNatural! I love to see what you come up with. Stay tuned :)
Hugs,

Health Benefits
Wild rice is a gluten free food and is a good source of fiber, folate, magnesium, phosphorus, manganese, zinc, Vitamin B6, and niacin, which helps to give you energy and nurture your bones. It contains twice as much protein as brown rice and is extremely high in antioxidants. A serving of wild rice is lower in calories than other rice varieties and has been known to help lower cholesterol. Wild rice contains Vitamins A, C and E, which are essential for overall health and immunity.