Welcome to LSN's Fall Season Produce Guide! Here is a list of the finest produce FALL has to offer, simply click on the picture and you will be directed to a detailed guide with all the information needed to encourage you to eat Autumn's seasonal produce. You will find nutrition facts, health benefits, buying tips, storing practices, and of course recipes. The key is to keep it simple and let the quality of the produce shine through. Use this page as a resource, and feel free to bookmark it or revisit it at any time.
Fall Season Produce Guide

Kale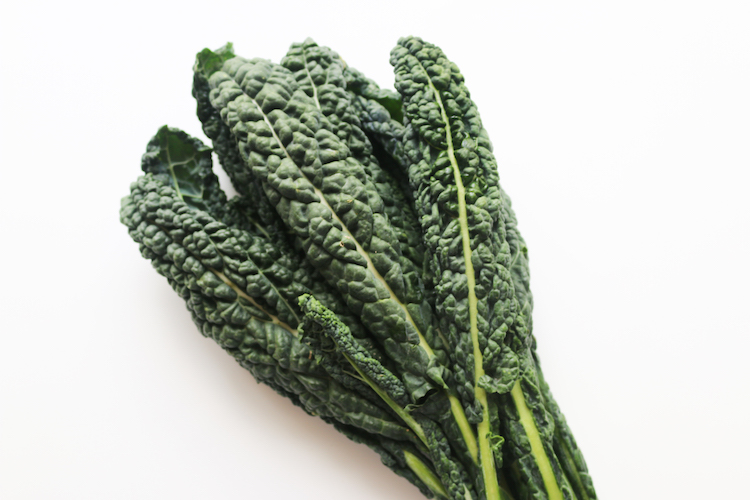 Beets

Butternut Squash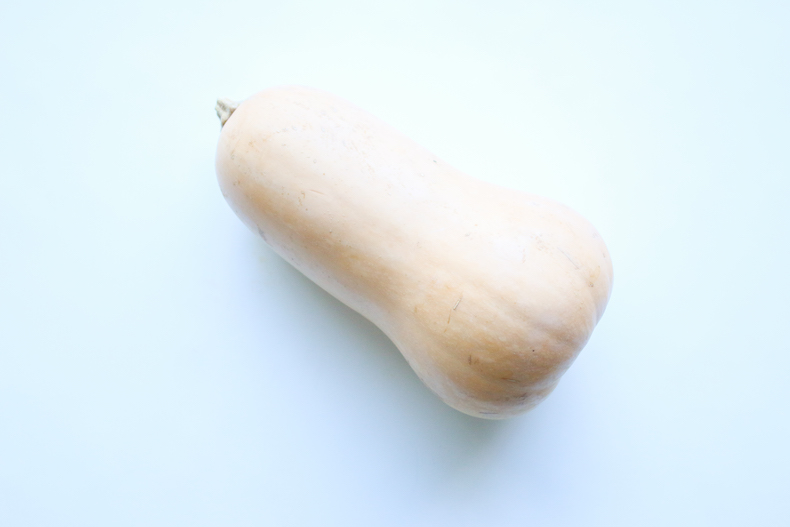 Broccoli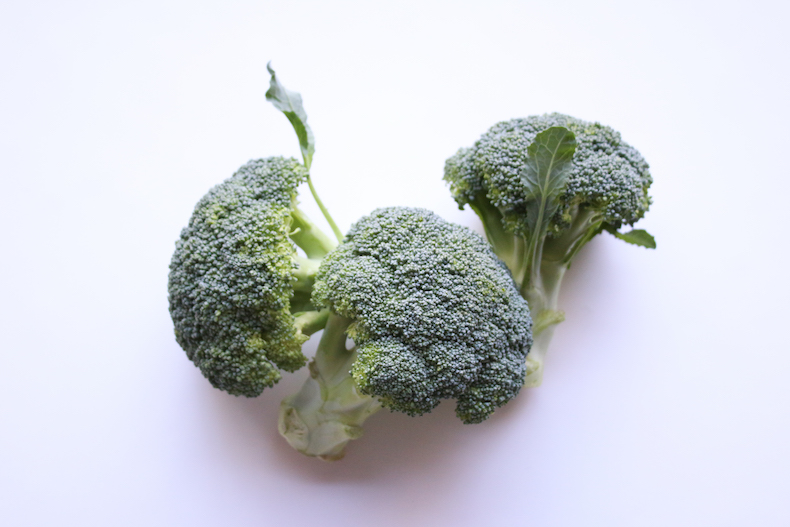 Brussels Sprouts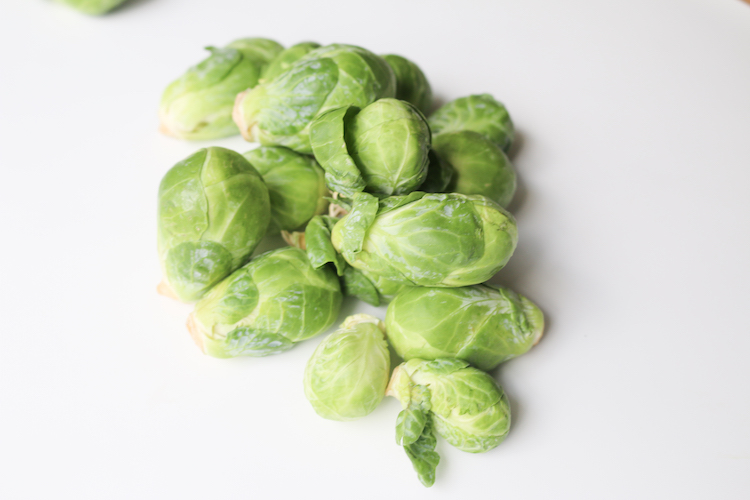 Cabbage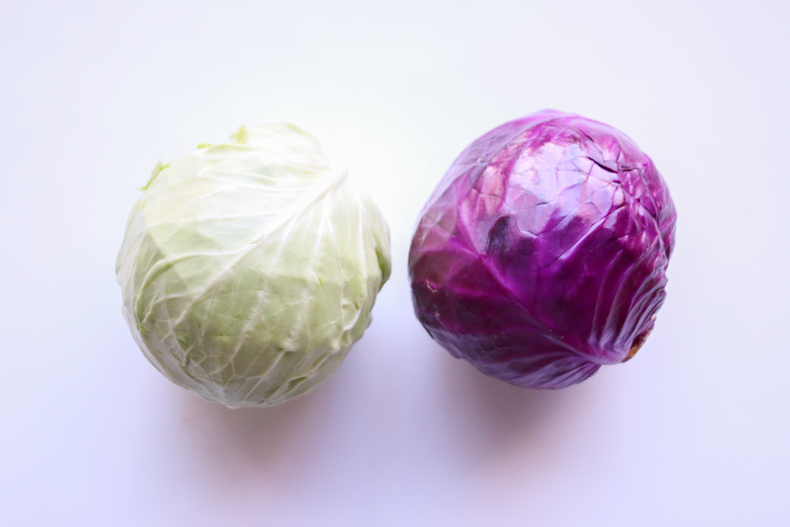 Carrots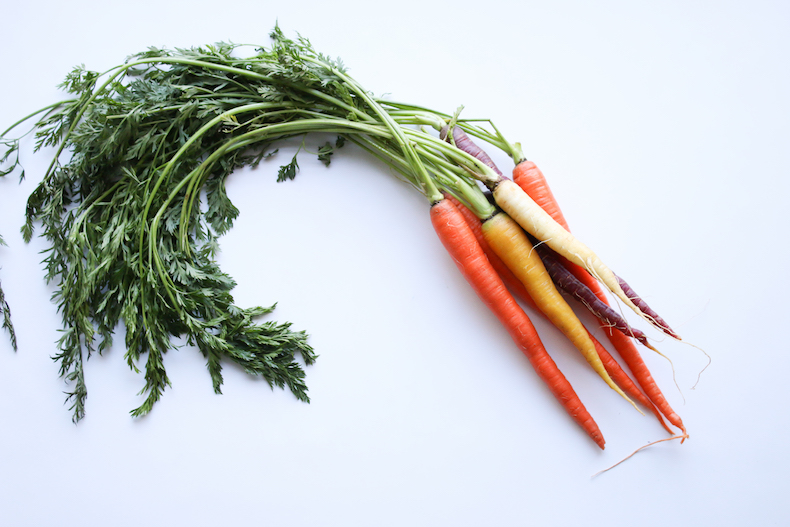 Cauliflower
Celery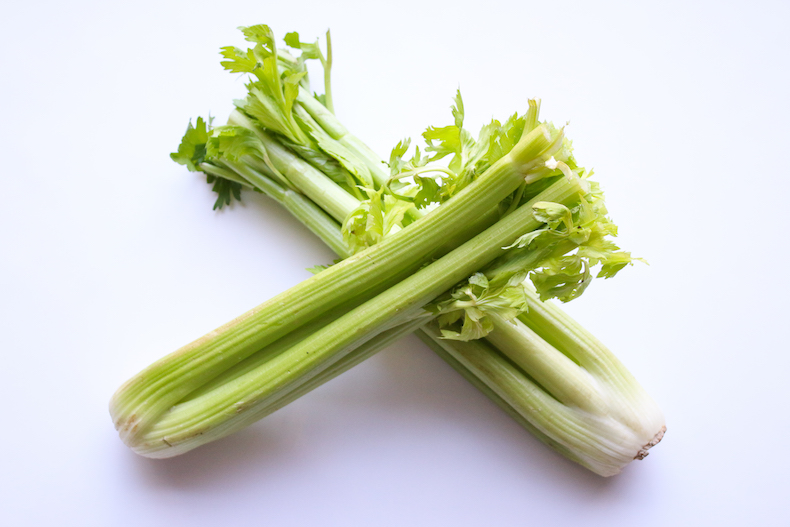 Fennel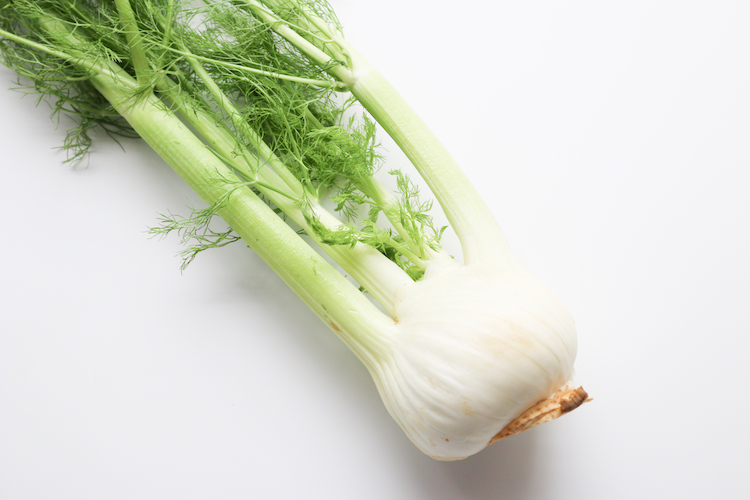 Potatoes

Sweet Potatoes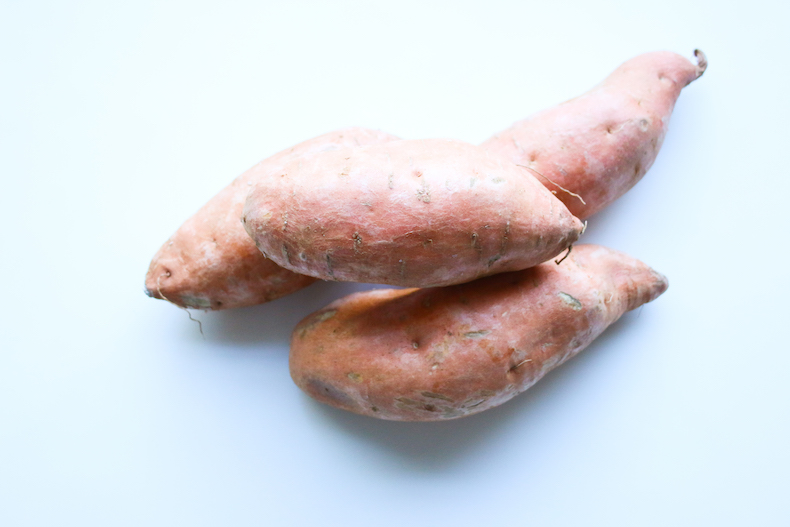 Apples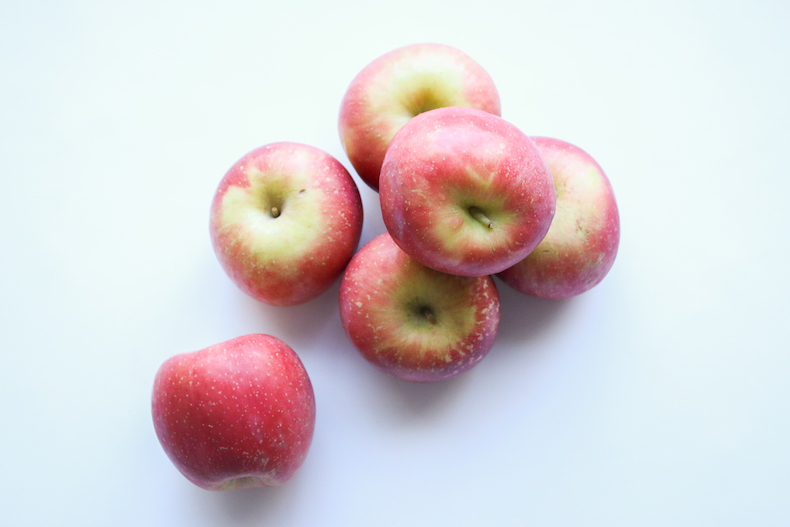 Figs
 
Pears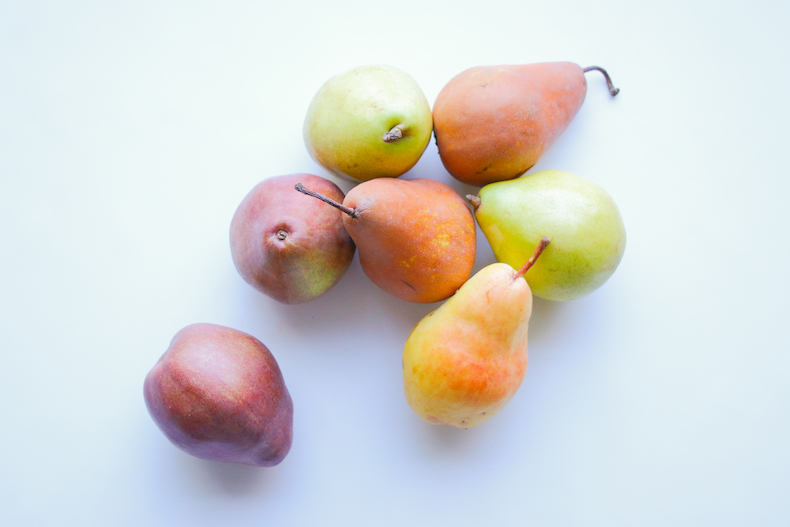 Persimmons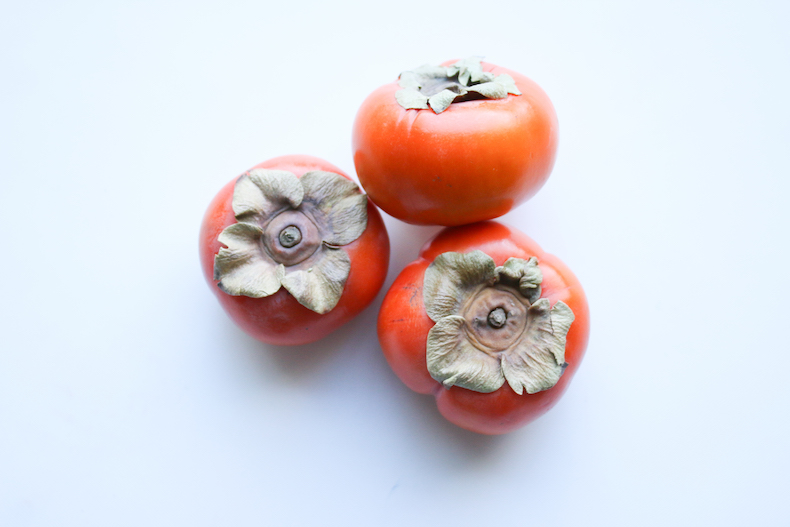 Check out our Persimmons Guide!
Pomegranates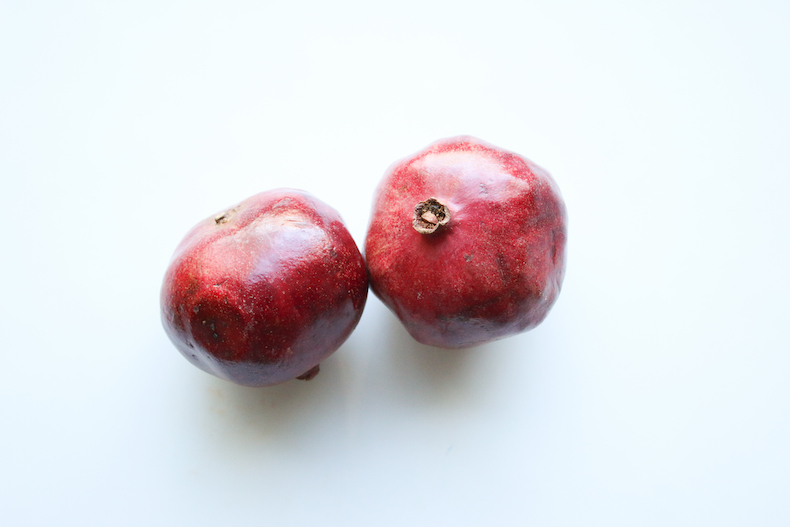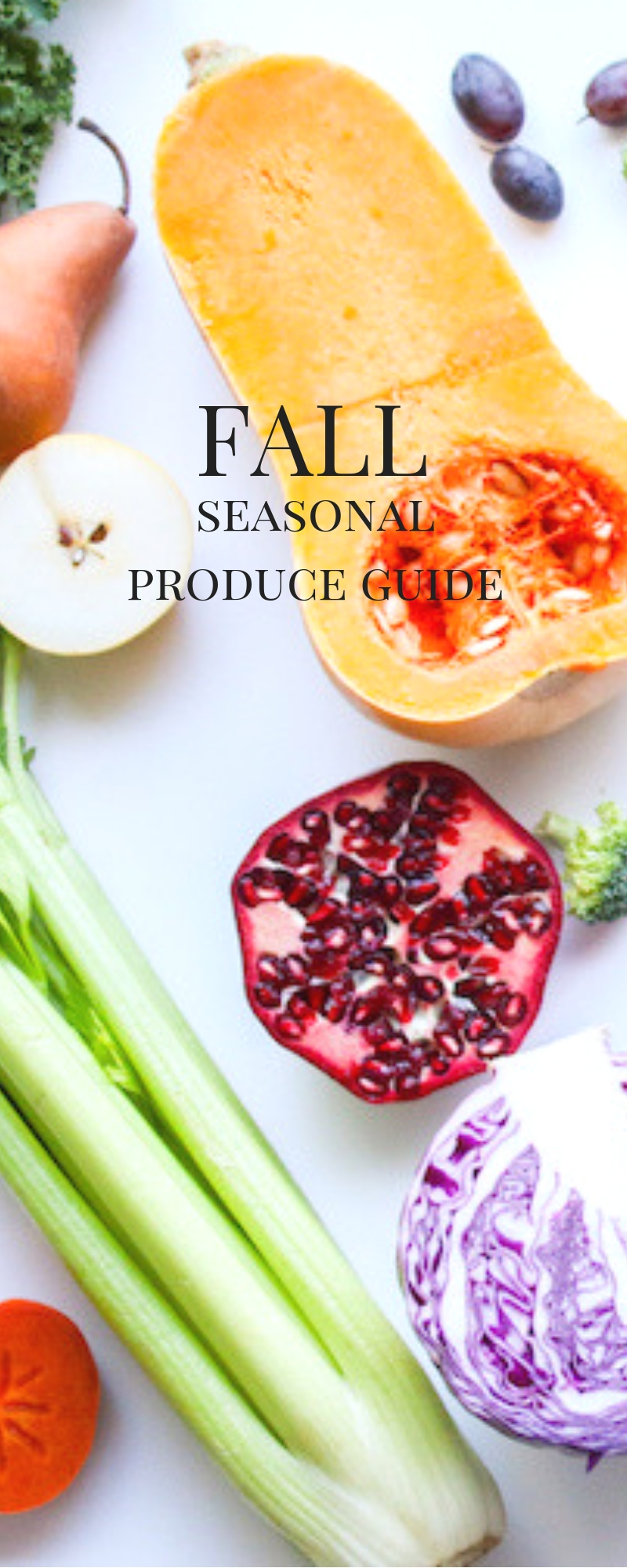 WHAT'S YOUR FAV?
What ingredient do you guys want to learn more about? And if you have a favorite fall time recipe, tag @livesimplynatural or #livesimplynatural so the LSN community can get inspired by your dish too :)
Hugs,